About us
Istanbul in Parra is a restaurant that serves the yummiest Turkish cuisines as well as Halal cuisines. We are conveniently located on Church Street in Parramatta NSW. On our menu, we have Seafood Baskets, Beef Burgers, Snack Packs, Gozlme and much more. With great prices, we also offer online ordering as well as delivery, dine-in and pickup. We have a clean facility and are open at dinnertime every night. When you order online from us, we will send you a text message confirming your delivery as well as your estimated time of arrival at your home. Place your orders now to satisfy your cravings for Turkish dishes!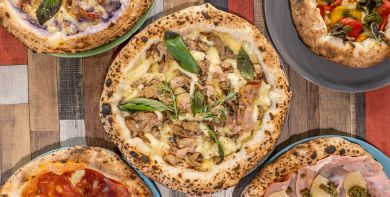 Reviews
martin
"Best Turkish food in northmead"
4/12/2019
sitiveni
"My local takeout joint that delivers exceptional food"
22/11/2019
martin
"Best Turkish food in Northmead!"
20/11/2019
Thomas
"Best in the West"
19/11/2019